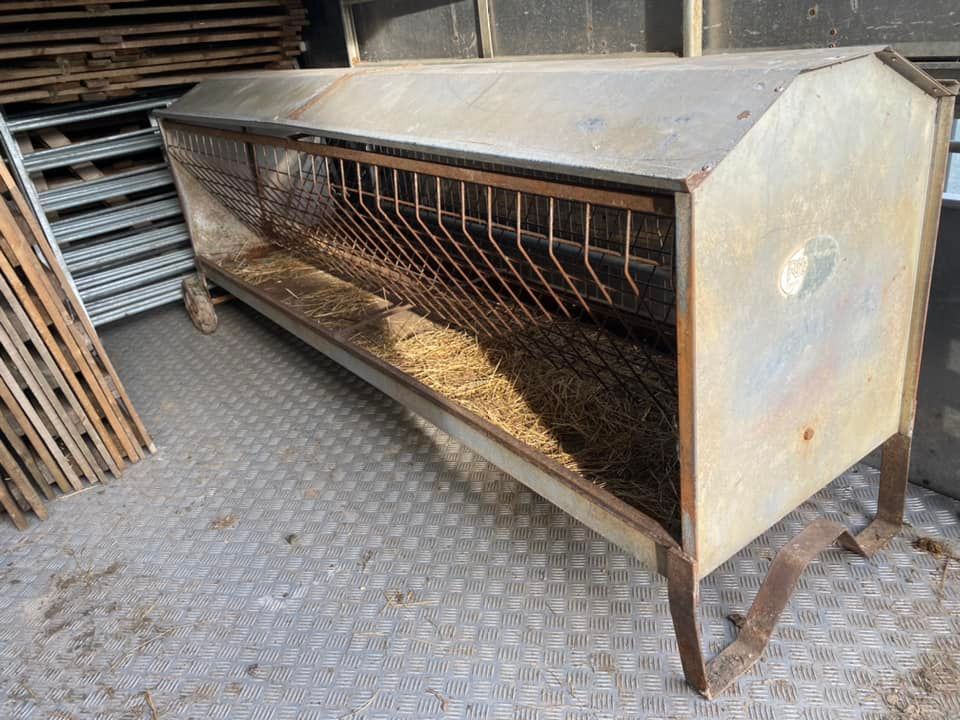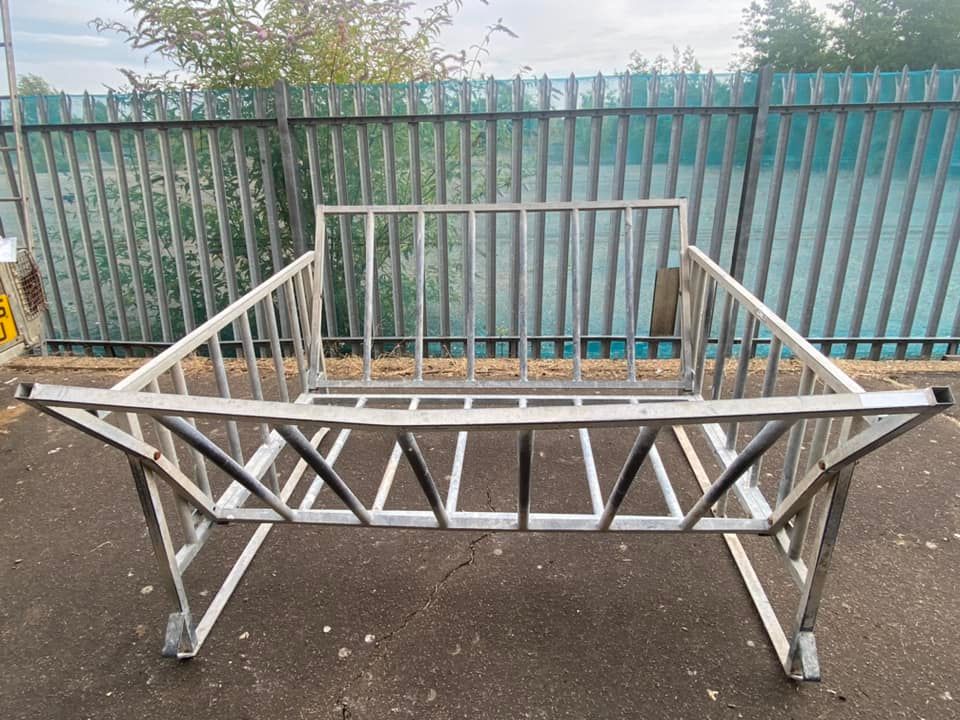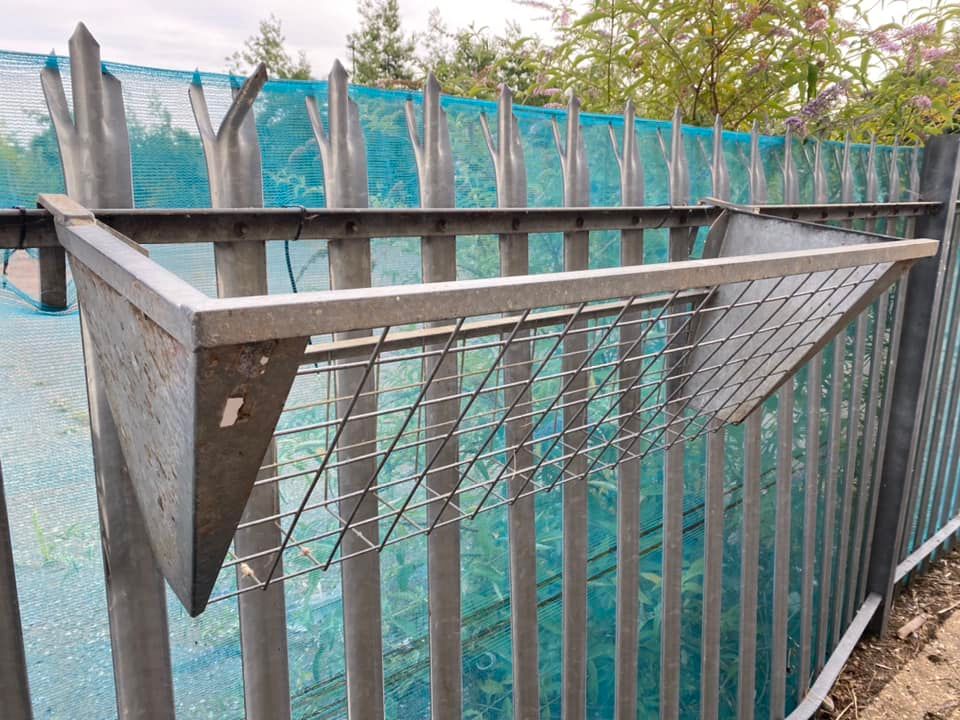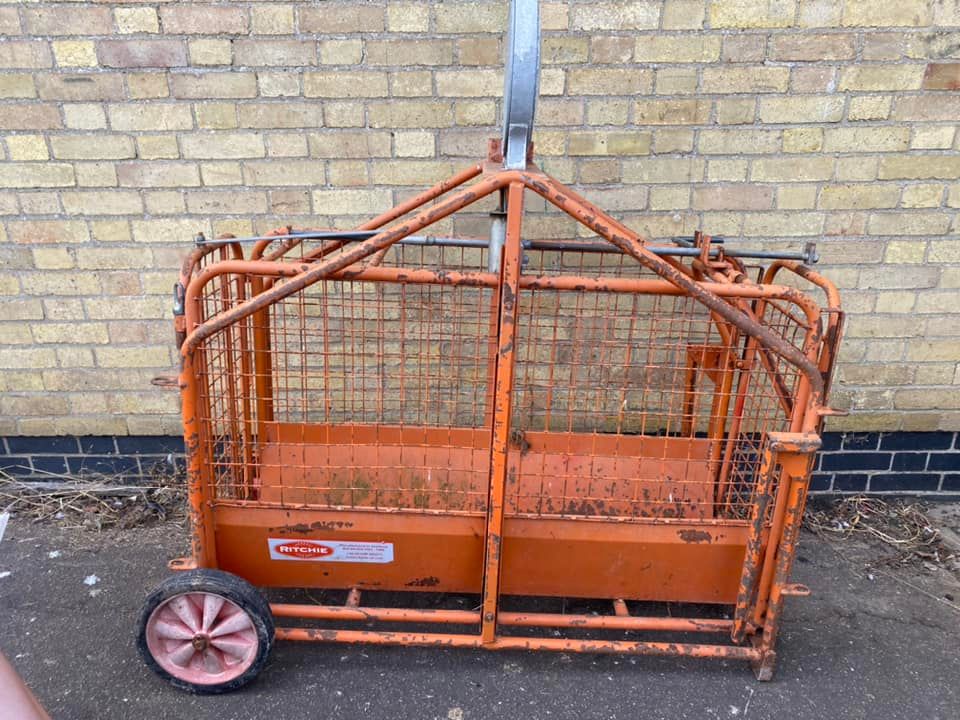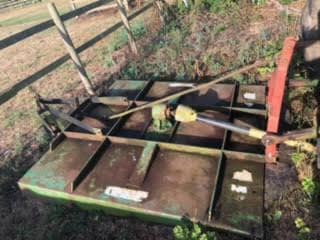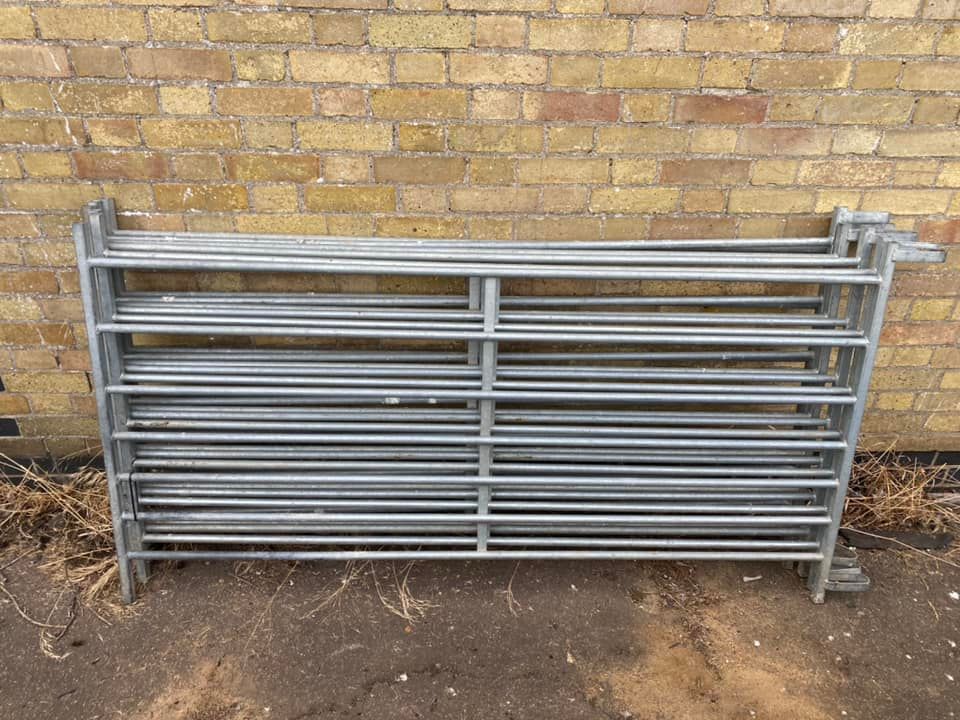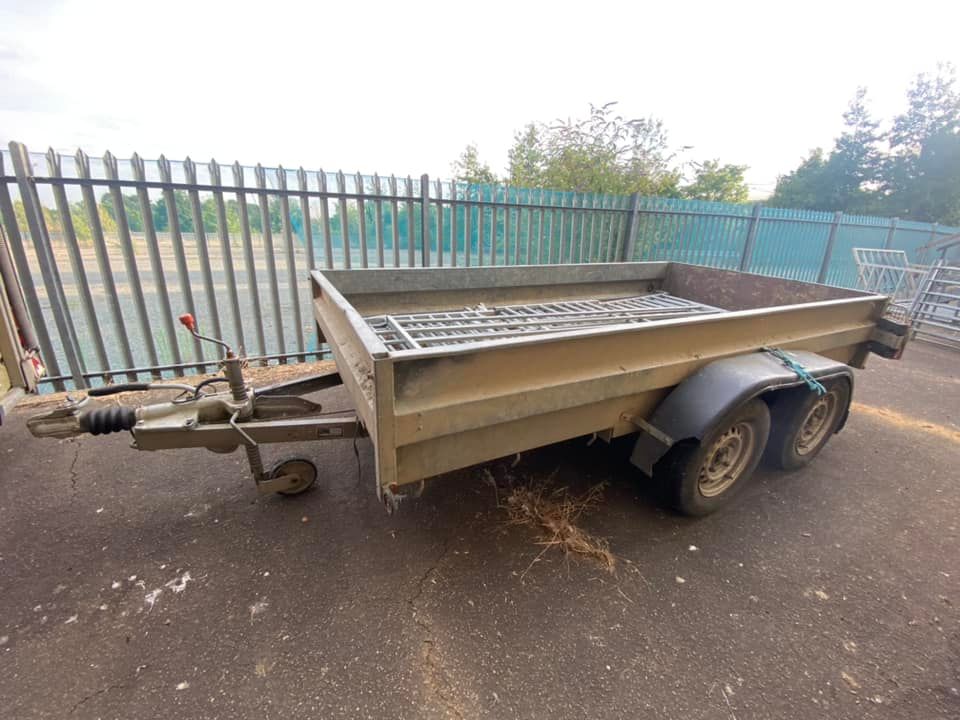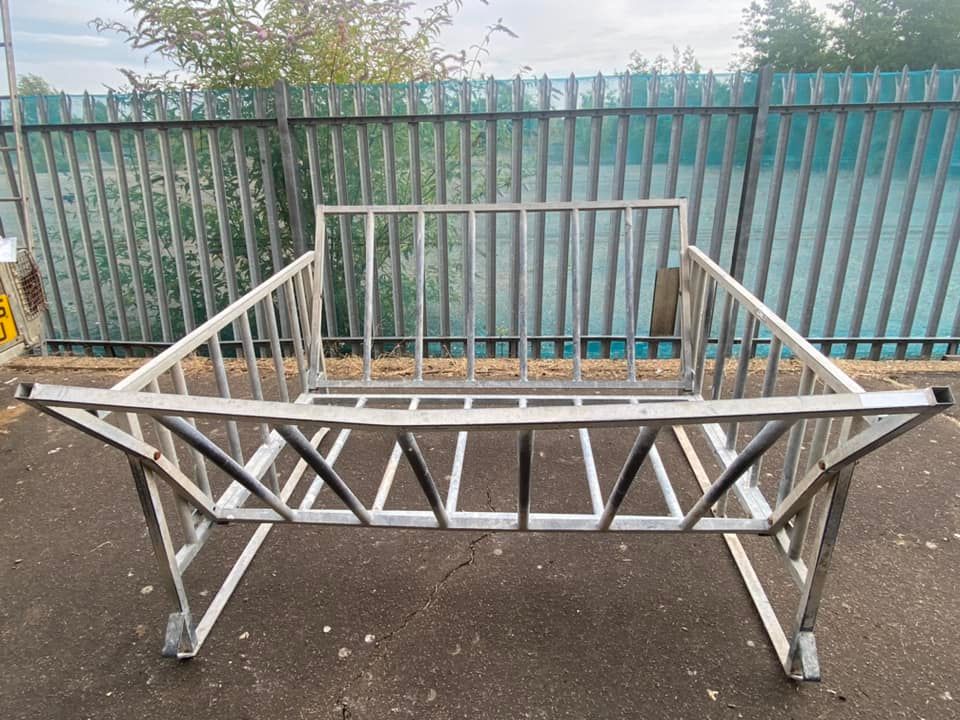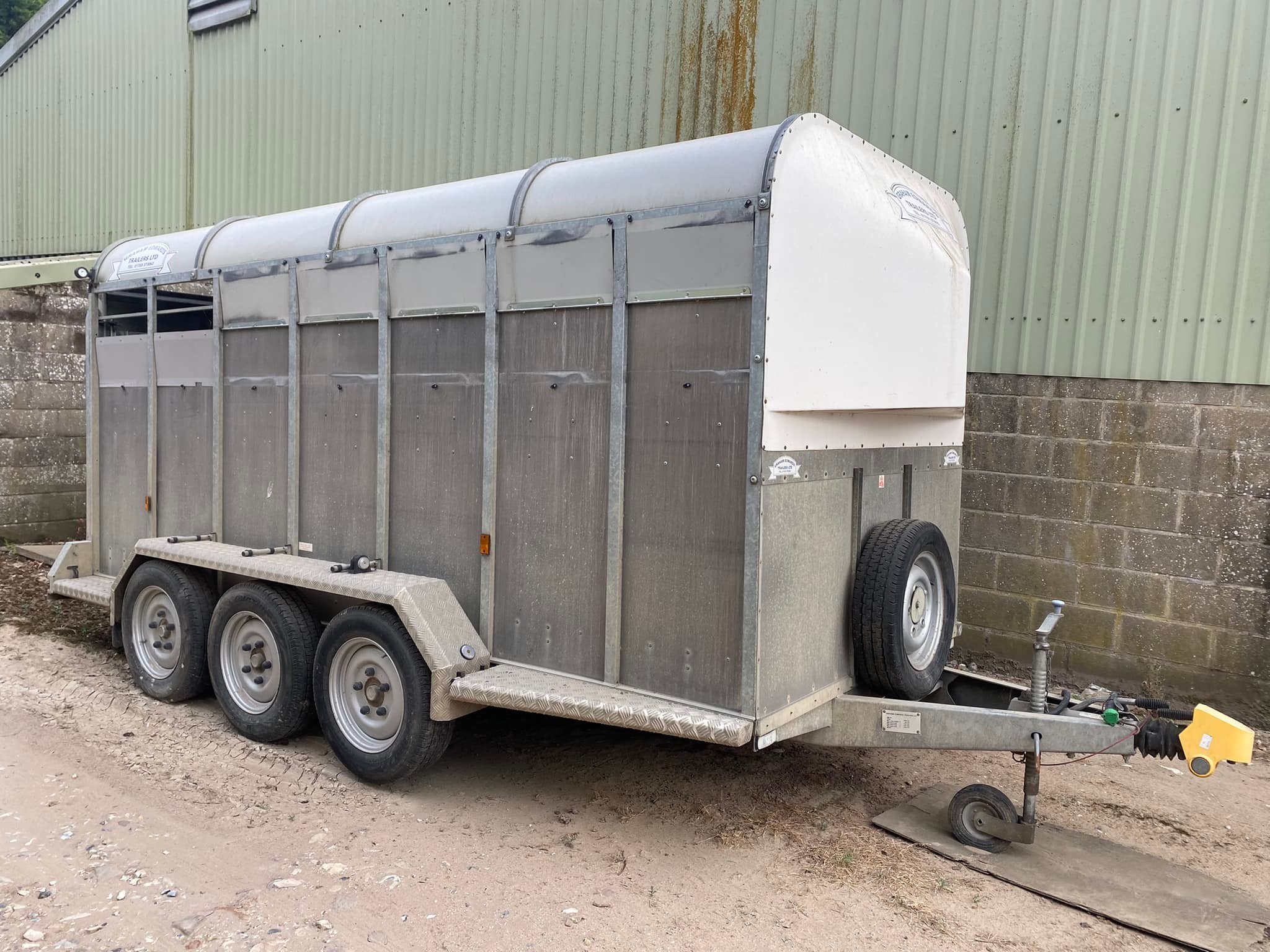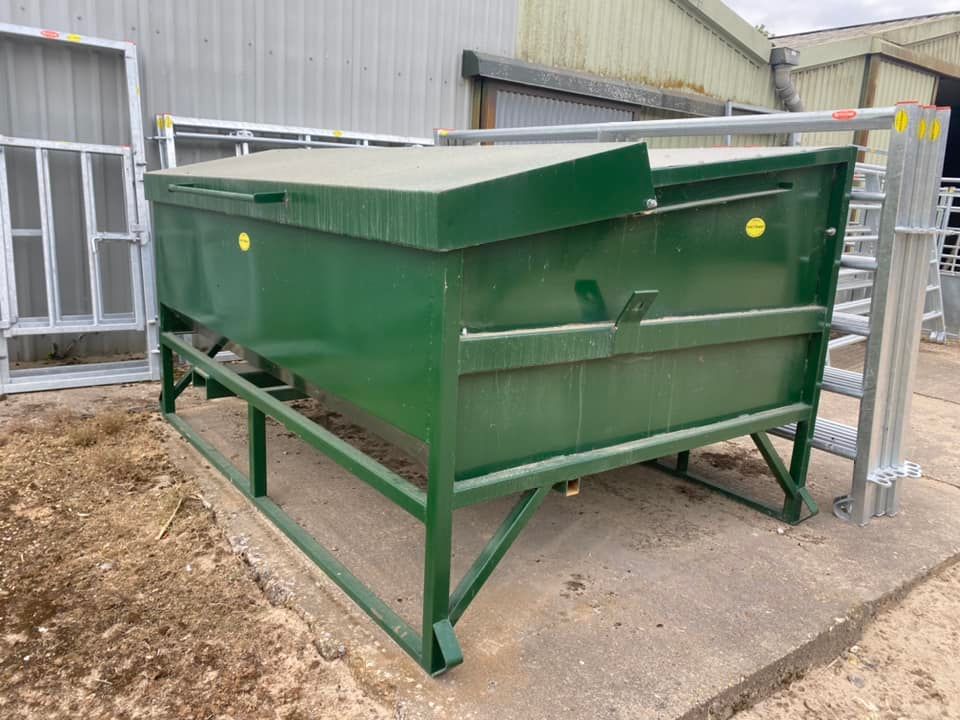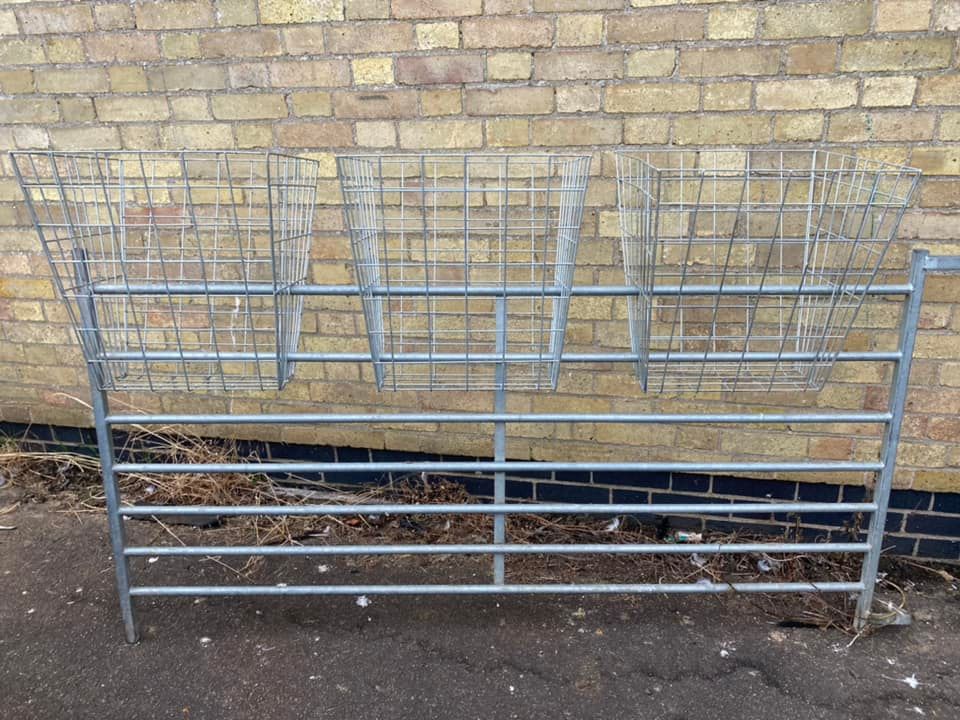 NEXT SALE: SATURDAY 22ND OCTOBER 2022
LOCATION: Thurne, Norfolk (NR29 3AP)
TIME: 11.30AM
Entries to the Auctioneer, Brandon Francis
NLMDEADSTOCK@GMAIL.COM
Please email & leave your name and number so that our Auctioneer can contact you for further details.


Register to bid on arrival if unknown to the auctioneer
ENTRIES:
TRACTORS/MACHINERY:
1 Six wheeled diesel hydraulic tip truck
1 1055 International
1 4x4 Ford Ranger, double cab, Ifor Williams top, 161,000 miles, 2002, runs OK
1 4x4 Ford Ranger, super cab, hard too, 150,000 miles, 2002, runs well

TRAILERS/BOWSERS:
1 10ft Ifor Williams livestock trailer
1 10ft car trailer


CATTLE EQUIPMENT:
2 Cattle ring feeders
2 Cattle crushes 
1 8ft metal hanging feed trough
2 8ft free standing galvanised feed trough

SHEEP EQUIPMENT:
5 Metal sheep feeding troughs
2 Traditional wooden sheep feeding troughs
1 Sheep guillotine gate
1 Sheep ring feeder
1 Weigh crate
1 Commodore sheep turn over crate 


TROUGHS/RACKS/TANKS:
2 2ft galvanised tanks
2 1800L black tanks

FENCING/GATE EQUIPMENT:

VINTAGE/COLLECTABLES:
1 Simar British rototiller 
1 Rice horse box twin axle
1 Grinding mill
2 Vintage fruit crate barrows 

FODDER/STRAW/HAY:

MISCELLANEOUS:
Galvanised crate (3 sections)
Chimney flu liner - approx 8 meters
Record bench vice
1 Electric root chopper (requires attention to drum)
5 Butler sinks 
Quantity of hose
Large metal chest
2 welders
Chicken tube feeders
Lights
Quantity of scrap
Pig feed troughs 
8x8 Wooden poultry shed, with external nest boxes 
12 Herace fence panels
Large poultry shed
Black poultry crate
2 Plastic poultry drinkers
5 Poultry feeders with top hats
3 Heat lamps
1 Pitchfork
1 Retractable hose reel
4 Electric hens
1 Bosch electric pressure washer


Cheque/Payments
Payment is required in full on the sale day.  Anyone not known to the Auctioneer, must, prior to bidding produce an acceptable Bankers Reference.  Unless this is produced payment is strictly cash only.  We will be accepting debit cards too.

Conditions of sale
Norwich Livestock Markets usual farm sale conditions of sale shall apply, copies of which can be obtained from the market office.

Commission
10% sellers commission deducted from hammer price.  Reduced rate of 7.5% for hammer prices over £1000. A further reduced rate of 5% for hammer prices over £3000.

Cash payments - Under the money laundering regulations, the Auctioneers are unable to accept cash in sums greater than £8000. 

Farm Sales Privacy Notice
Under new GDPR (data protection) regulations effective from 25th May 2018 NLM Ltd are committed to protecting your personal information. we are required to inform you of how your data will be processed. Your named, address and tel no is collected from you when you contact our office to request information regarding our farm/livestock sales. We will use this information for the sole purpose of providing you with the information you have requested. Your data will not be used for any other purpose nor will it be shared with any third parties.