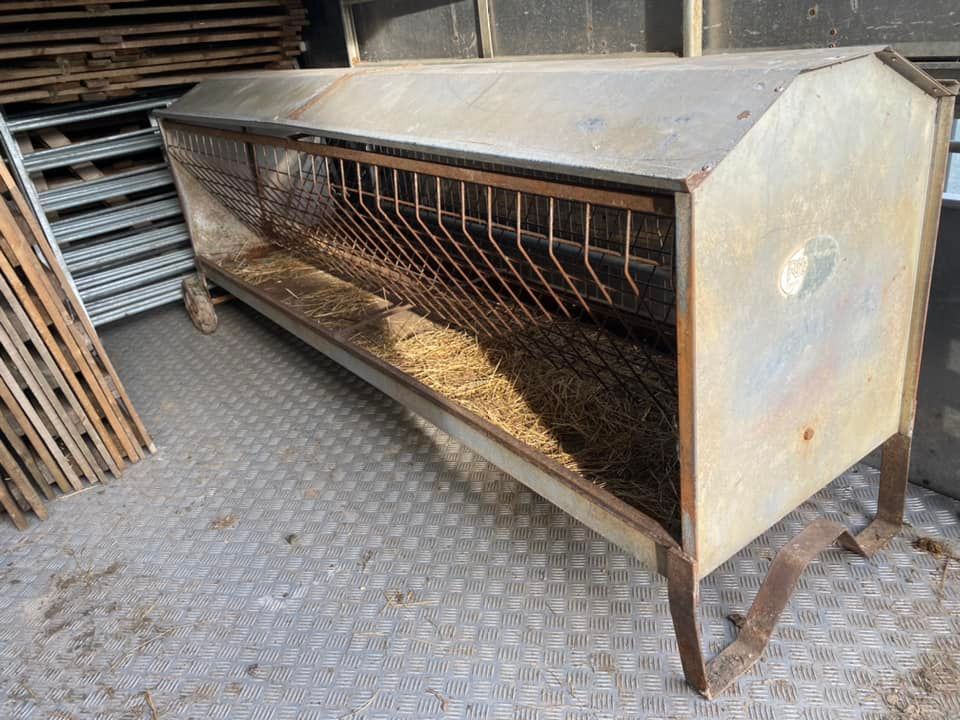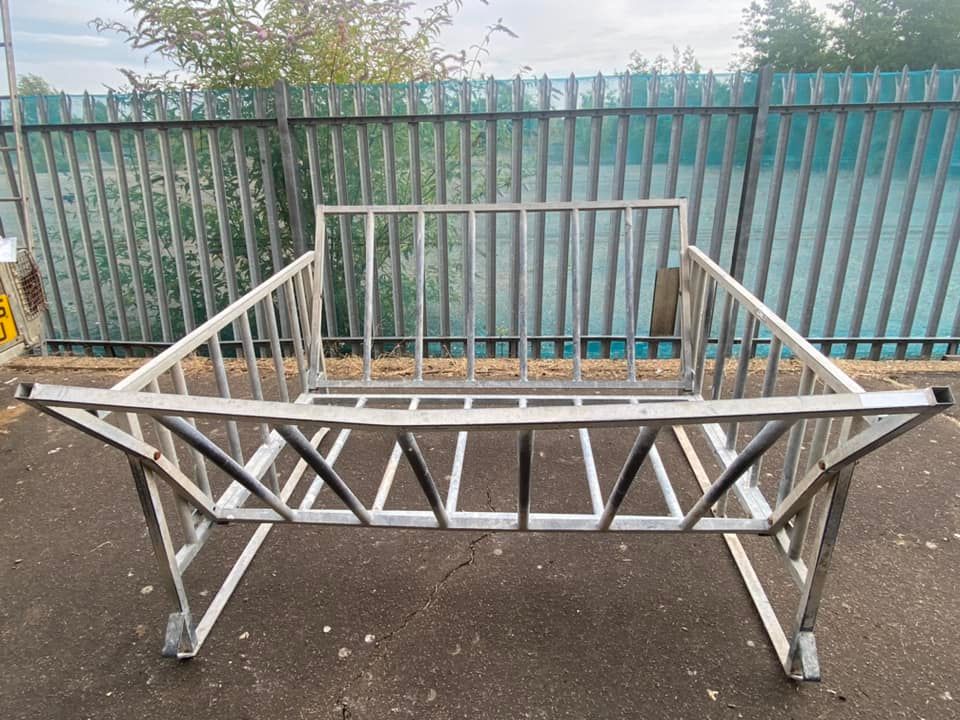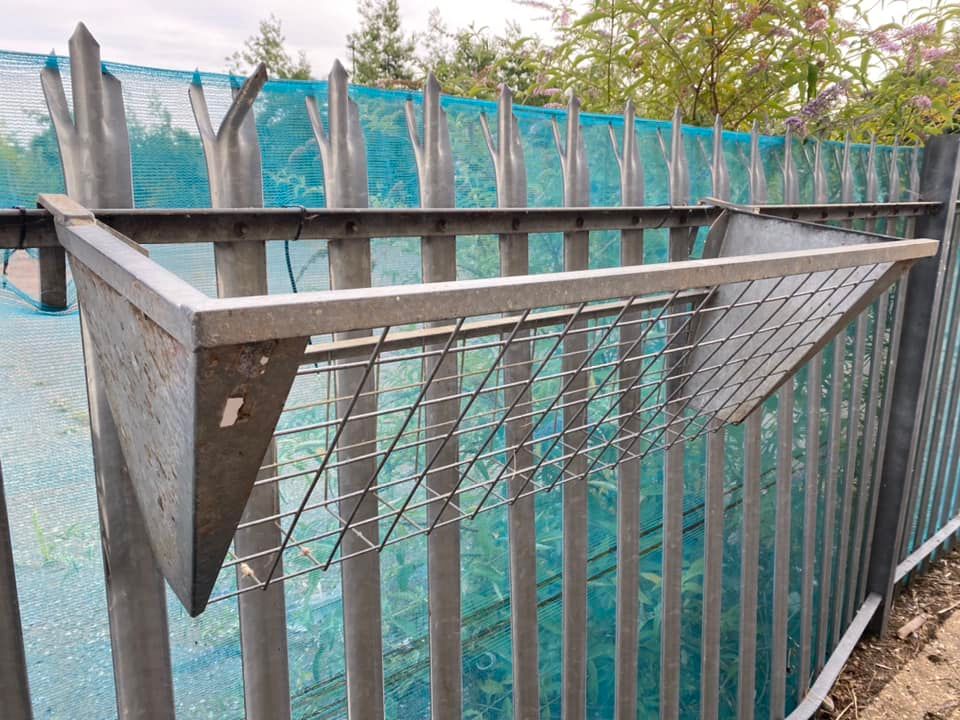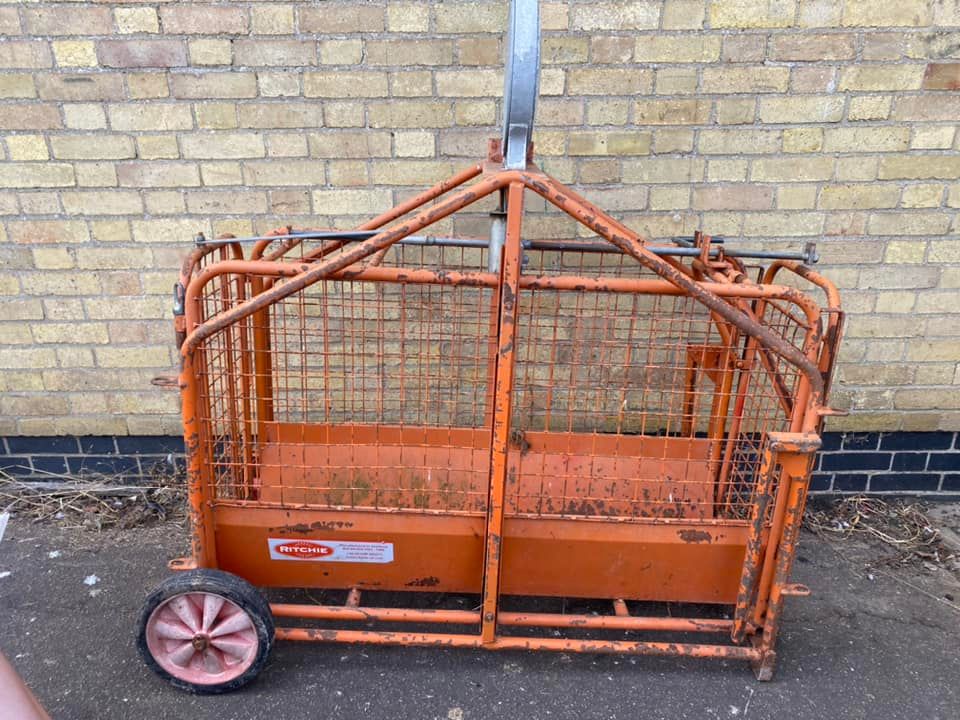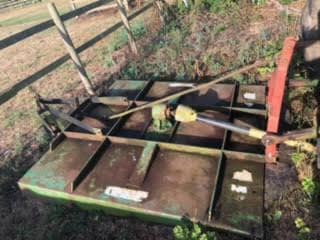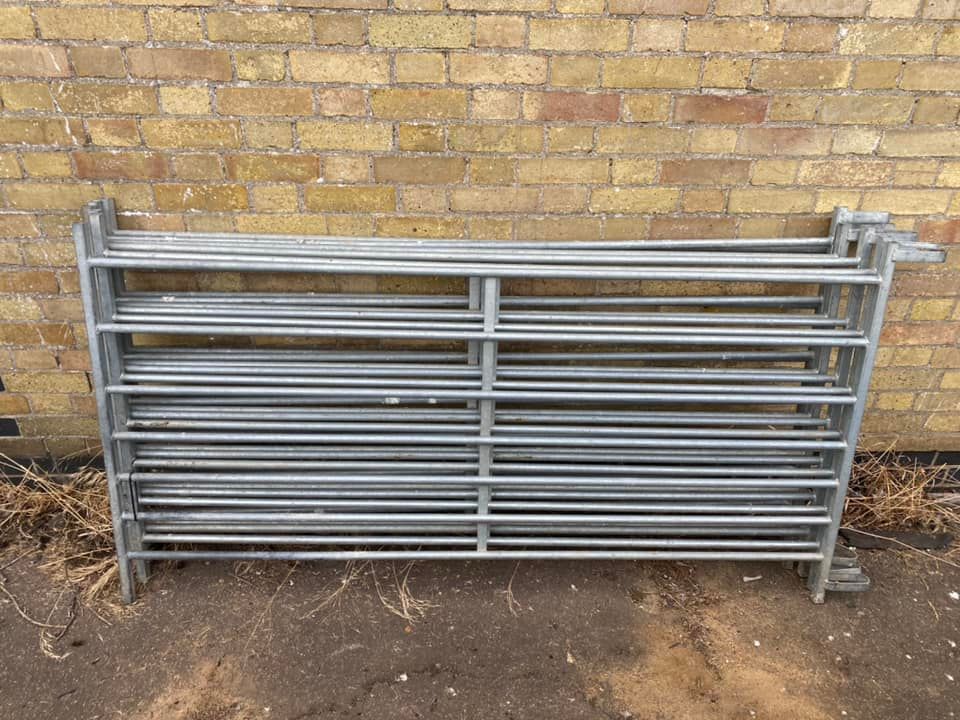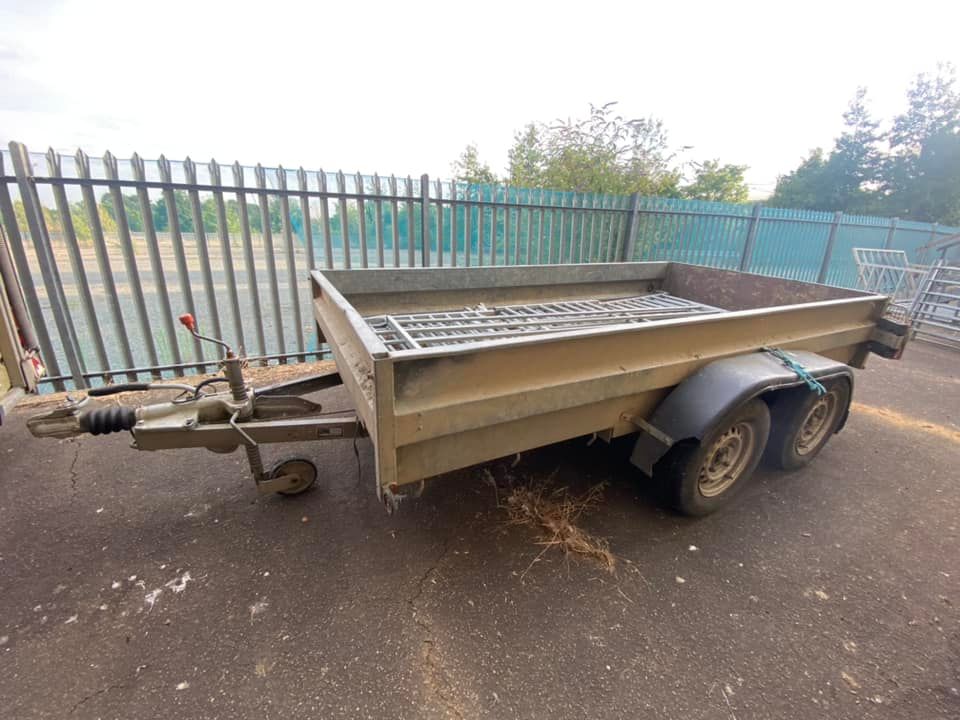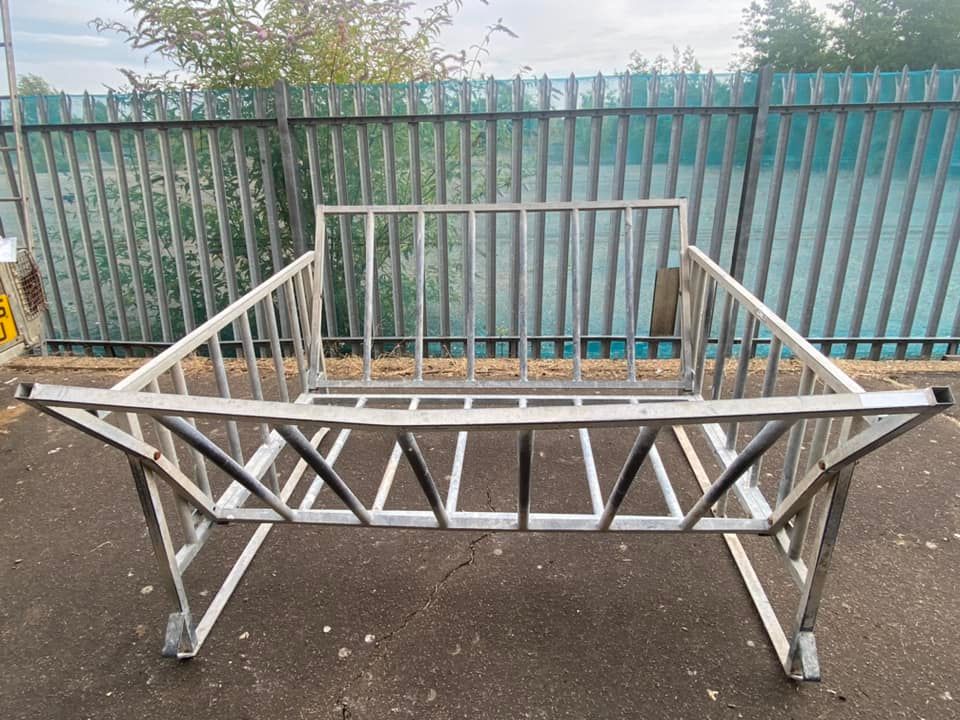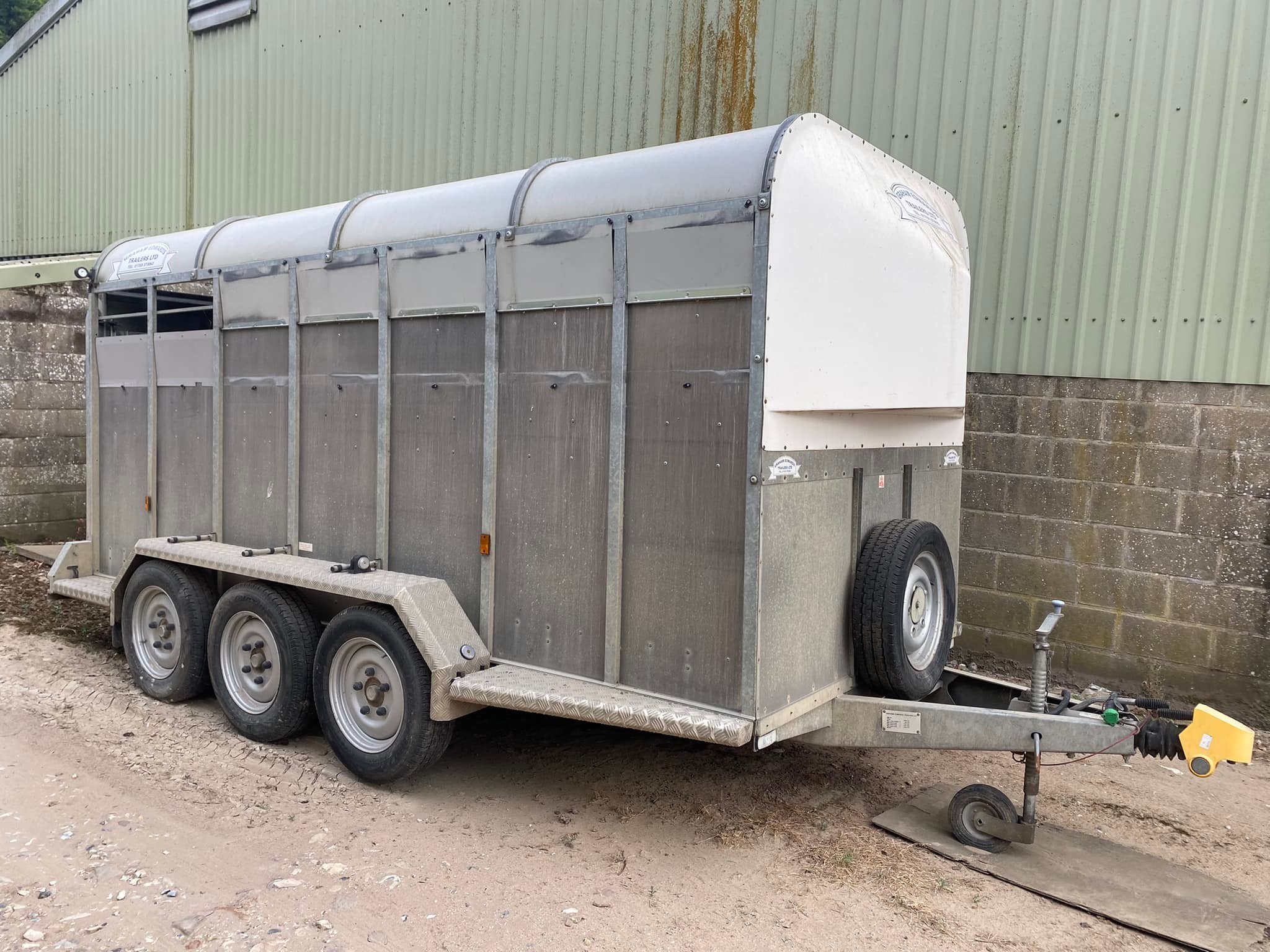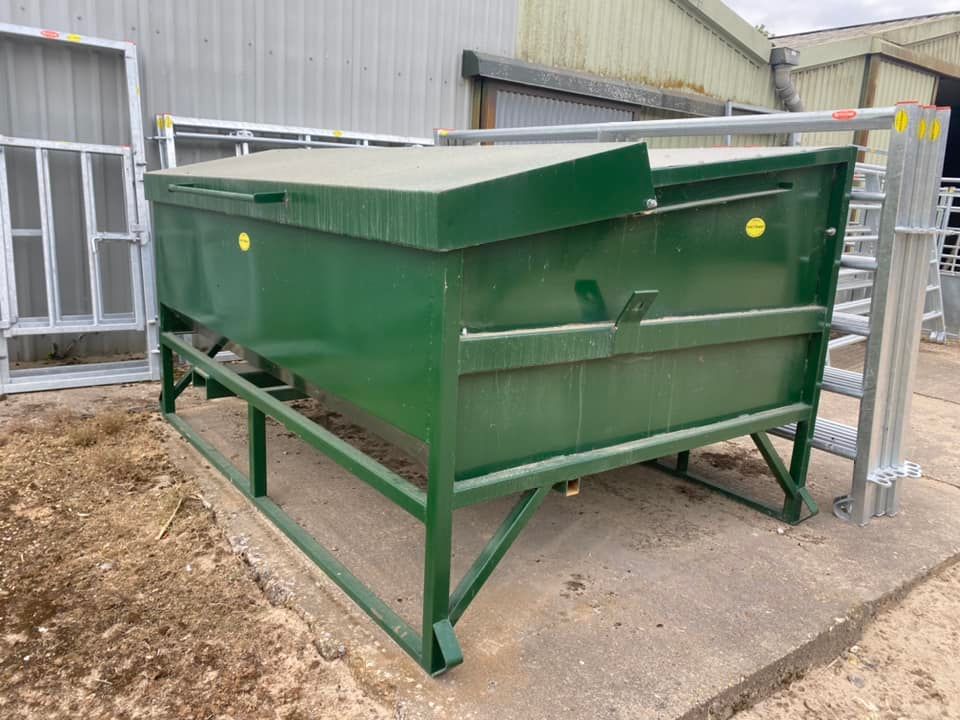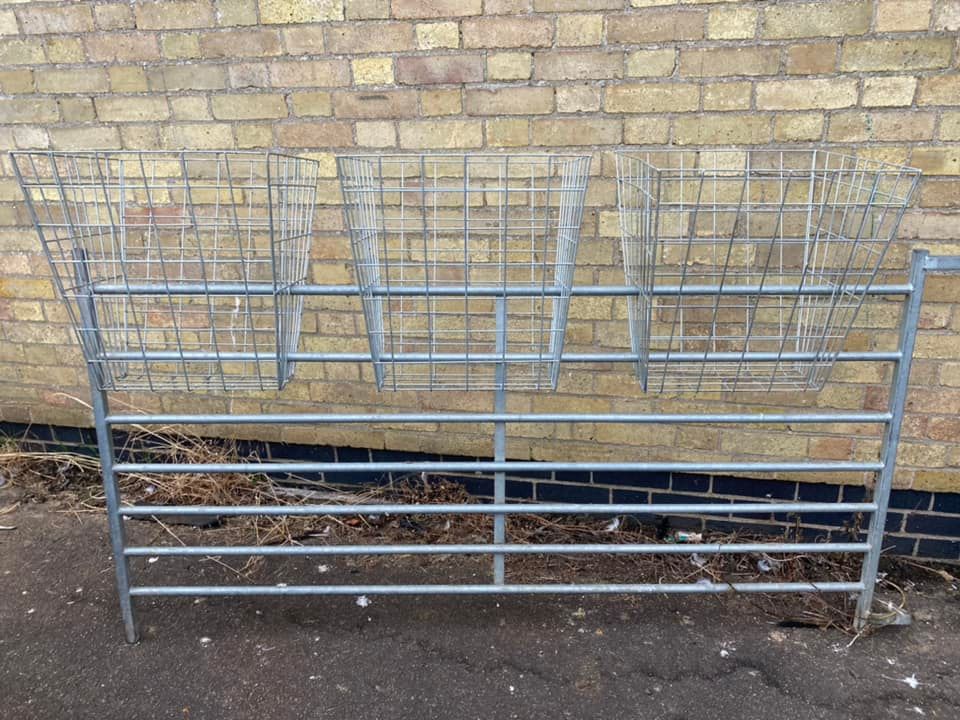 NEXT SALE: SATURDAY 30TH JULY 2022
LOCATION: Wreningham, NR16 1BJ (Opposite The Bird in Hand pub)
12.30pm
Entries to the Auctioneer, Brandon Francis
NLMDEADSTOCK@GMAIL.COM


Entries to arrive between 6am and 10am

Viewing from 10.30am

Register to bid on arrival if unknown to the auctioneer
ENTRIES:
TRACTORS/MACHINERY:

Grey Nissan Navara Tekna DCI, 17 plate, 159K miles, MOT until February 2023, full service history, canopy back, good clean truck
Fordson major
Forsdson Power Major tractor in running order
Fordson major tractor
Fairbanks Morse Vintage stationary engine on a trailer
Tarpen vintage stationary engine
Old vintage four wheel cast iron trolley with turntable
Bomford pasture topper
Straw blower
Flat 8 bale grab
Drum mower
Hay turner
Kidd bale wrapper
Two Noremat hedge mowers, 7.2 reach, axle mounted, joy stick control
Briggs & Stratton cylinder mower
Bale elevator
Big Bee Agri 6ft topper, PTO driven, good gearbox and blades
Nine leg spring tine
Starter motor used on man lorry

TRAILERS/BOWSERS:
Ferguson flat bed trailer
Weatley 6 tonne tipping trailer
Graham Edwards Cattle Trailer 2016 14ft long Tri-Axle. 1 owner, Immaculate condition. Spare wheel. Internal sheeted adjustable door, 6ft 6" internal width, 6ft 6" internal height. overal width 8ft 6". Wheels on the outside, original tyres, no sheep decks, comes with trailer lock
Ifor Williams 12ft twin axle trailer with sheep decks. Trailer needs attention
Richardsons Rice 2 ton, 10ft twin axle trailer
Two wheel car trailers in need of repair
Cherry cattle trailer
56 conventional bale carrier
12ft Ifor Williams cattle trailer
18ft lorry body
18ft tri-axle Ifor Williams flatbed trailer, with ramps and come up winch
Trailer with canvas tonneau cover 7ft x 6ft converted on a caravan chassis single axle with spare tyre
Massey Ferguson tipping trailer
Towable water bowser
Small vehicle towable water bowser
500 Litre diesel bowser

CATTLE EQUIPMENT:
3 IAE tombstone ring cattle feeders
10ft Poldenvale cattle hurdle with access gate built in & new cattle pin (in very good condition)
New painted Glendale calf creep feeder, 8ft long, 7ft 6" wide, 3 adjustable spaces
3 New IAE round heavy duty ring feeders
5 Poldenvale 5ft galvanised gate in a frame
New IAE 8ft cattle trough
2 calf gas dehorning irons
Bucket of cattle grooming equipment
Heiniger electric clippers with extras (cattle)
10 bucket holders for calf feeders
Cattle ring feeder
3 Calf milk bars

SHEEP EQUIPMENT:
Set of sheep race non return gates
8 9ft Glendale sheep hurdles complete with 8 pins
7 6ft, 7 rail interlocking sheep hurdles
8 8ft, 7 rail interlocking sheep hurdles
23 4ft, 7 rail interlocking sheep hurdles
1 Ritchie sheep weigh crate
26 5ft wooden sheep hurdles
3 4ft IAE hook over sheep rack
3 Hay baskets for hurdles
Large quantity of sheep electric netting
Sheep shedding gate
8ft Bateman sheep creep feeder with easy head release
Shedding gate with drop down gate
Sheep dipper tank
1 sheep ring feeder
4 sheep troughs
5 sheep walk through feed troughs
40 electric flexi-nets

TROUGHS/RACKS/TANKS:
Drinking troughs
2 2ft x 15inch galvanised water tanks
3ft galvanised water tanks
2 4ft long water tanks
3ft hanging feed trough
1 6ft paxton trough
1 6.5 paxton trough
1 Ritchie 8ft hay rack
1 5ft IAE ladder bale feeder
2 Small hay racks
2 3ft Galvanised wall mounted hay racks
1 Plastic corner trough
Quantity of 3&5 bay pig feeders
Two large hay racks

FENCING/GATE EQUIPMENT:
Quantity of electric fencing stakes
Quantity of electric fencing
700 Electric fence stakes
Quantity of electric fence reels with wire and posts
8 Electric rabbit fencing (as new)
Brand new hotline energiser
Several packs of miscellaneous sheep & cattle gate pins
Several packs of miscellaneous sheep & cattle small fixtures
Quantity of chains
Quantity of gate accessories
Bucket of fencing staples
Set of aluminium lorry gates
Pack of corner posts 

MISCELLANEOUS:
6 mixed bags of workshop sawdust/shavings
Quantity of 2021 Straw (130 x 90 Bales)
Lightboard
3 Stainless steel buckets
Quantity of tools
Quantity of plumbing accessories
Assortment of heavy duty ropes and halters
9ft Galvanised ladder
9 Hay nets
4 Mineral licks
4 Water barrells with nipple drinkers
10 Small chicken feed troughs
8 Black plastic poultry crates
15 Galvanised chicken tube feeders
Larson Trap
Cube fuel tank
2 cast iron mexican pig hats
Stihl Knapsack sprayer
Garden Rotavator
Bundle Garden Tools
Roll plastic water pipe
3 x New hydraulic hoses 9.5mm x 6m 4000psi (3/8" x 20ft)
165r new tyre on 13" rim
Victorian metal fire surround with mantle
6 x Used 3m x 1m Tin sheets
4 x 3 rolls of barbed wire
Set of cutting gass bottles and welding torch
Petrol water pump and hoses
Blacksmiths Anvil
Two pairs of wheel weights rear for Ferguson
Living wagon chassis
2 Large cast iron shepherd hut wheels
Pressure washer
2.5 ton trolley jack (as new)
Five lots of miscellaneous items
Trailer draw bar lock
Heavy duty socket set
Quantity of ratchet straps


Cheque/Payments
Payment is required in full on the sale day.  Anyone not known to the Auctioneer, must, prior to bidding produce an acceptable Bankers Reference.  Unless this is produced payment is strictly cash only.  We will be accepting debit cards too.

Conditions of sale
Norwich Livestock Markets usual farm sale conditions of sale shall apply, copies of which can be obtained from the market office.

Commission
10% sellers commission deducted from hammer price.  Reduced rate of 7.5% for hammer prices over £1000. A further reduced rate of 5% for hammer prices over £3000.

Cash payments - Under the money laundering regulations, the Auctioneers are unable to accept cash in sums greater than £8000. 

Farm Sales Privacy Notice
Under new GDPR (data protection) regulations effective from 25th May 2018 NLM Ltd are committed to protecting your personal information. we are required to inform you of how your data will be processed. Your named, address and tel no is collected from you when you contact our office to request information regarding our farm/livestock sales. We will use this information for the sole purpose of providing you with the information you have requested. Your data will not be used for any other purpose nor will it be shared with any third parties.